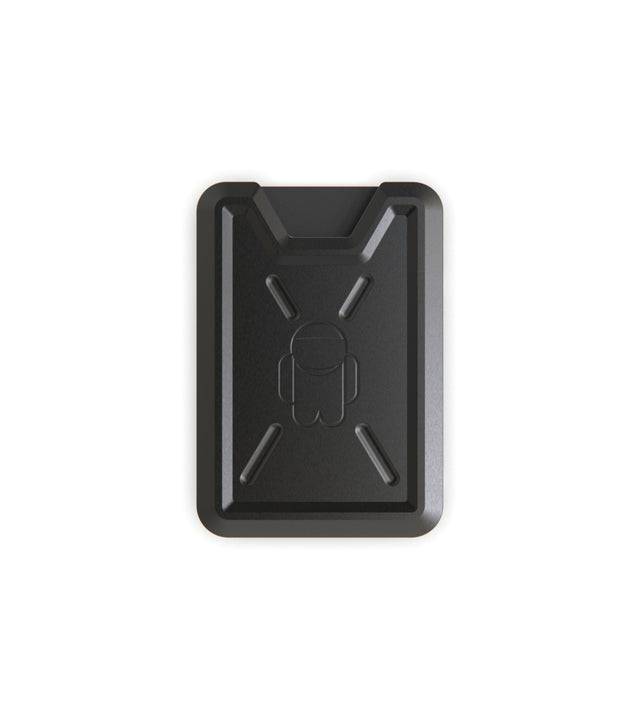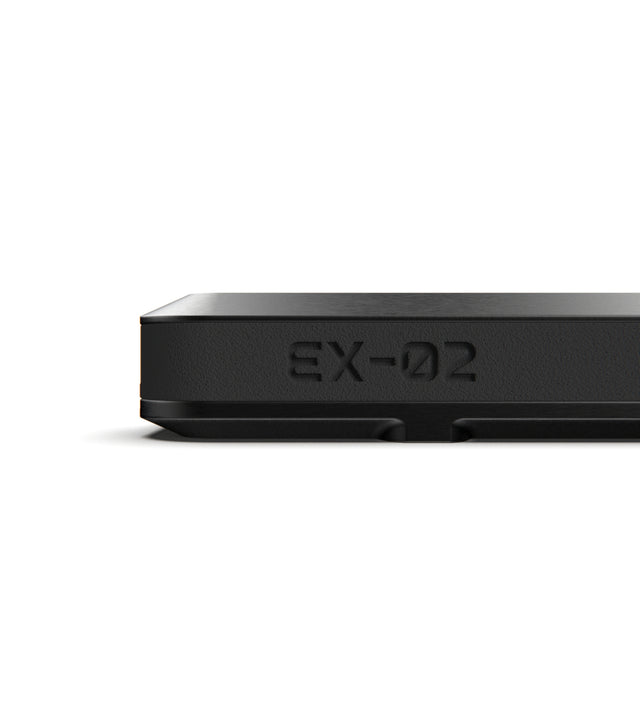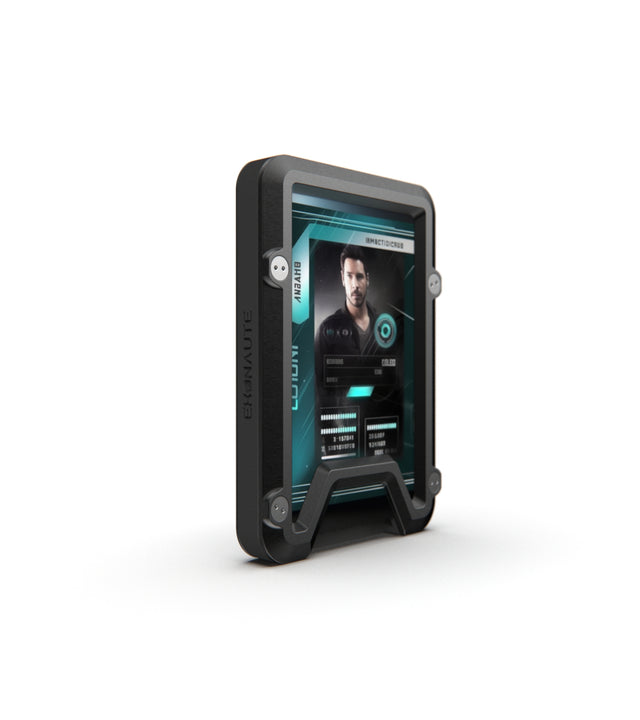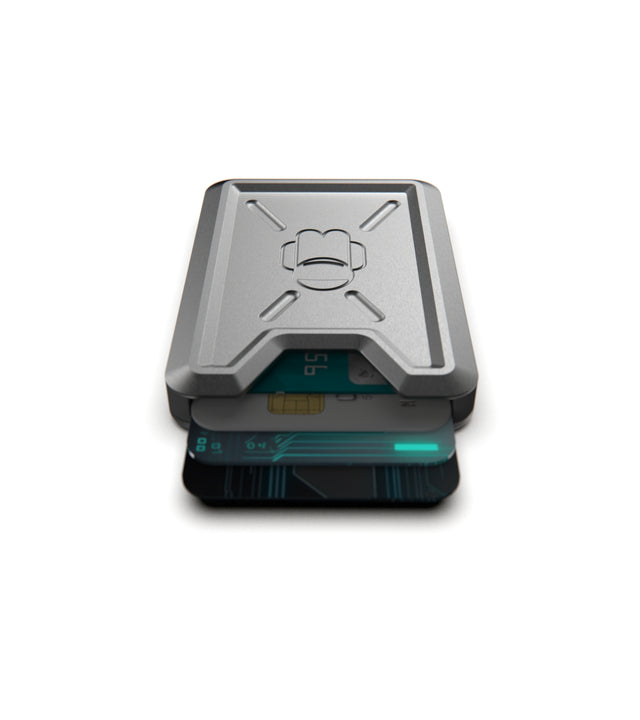 Whether you're a busy professional or an on-the-go adventurer, this wallet is designed to make your life more convenient. Its slim profile fits comfortably in your pocket, without adding unnecessary bulk. With an RFID shielding compartment and an opened ID card slot at the back, the EX-02 Wallet keeps your essential cards protected and easily accessible. Quality craftsmanship meets durability in the EX-02 Wallet.
Holds up to 5 cards. 100% recyclable.
// SUPERIOR COATING
Your EX-02 is protected for years to come. Crafted from Premium aerospace aluminum and coated with a Type-3 hard anodizing to withstand wear.
Black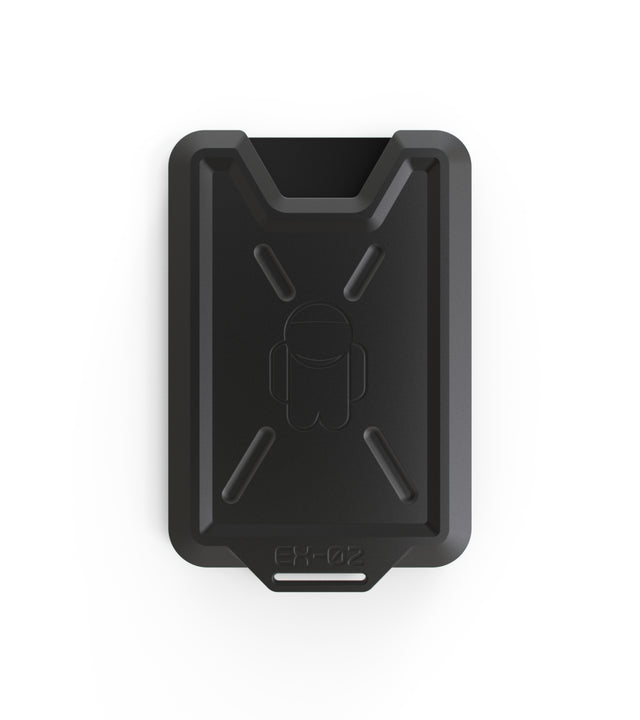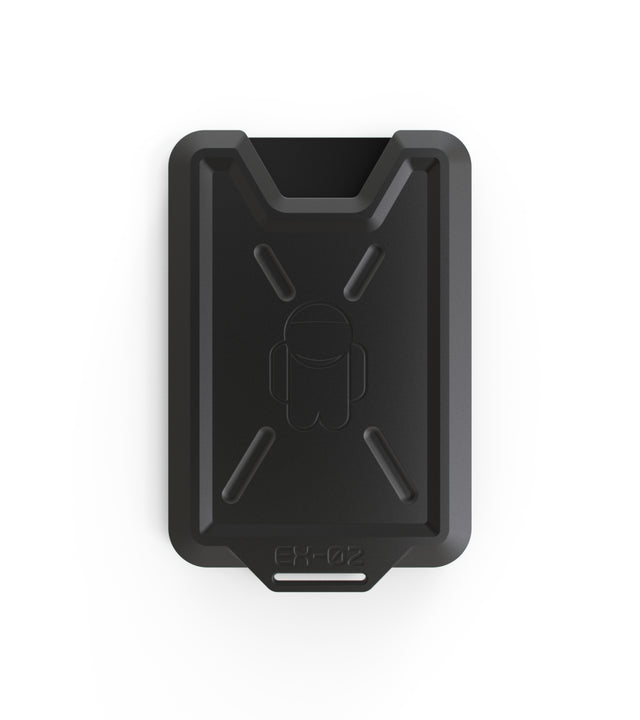 Grey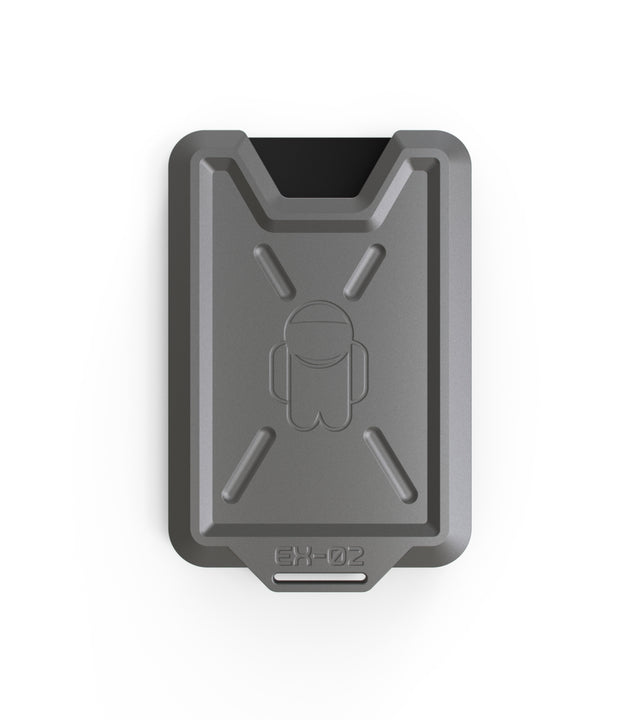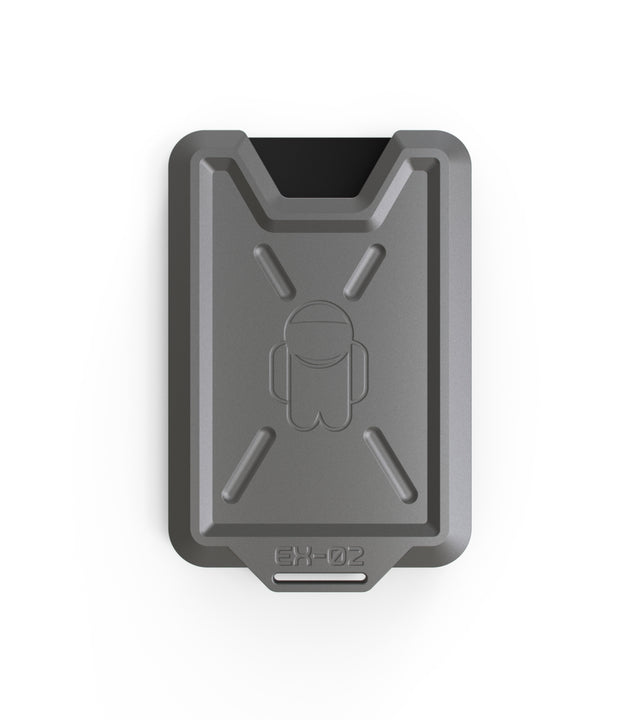 // SECURE ID
An open back frame to show your ID without the need to pull it out. Always accessible, yet protected.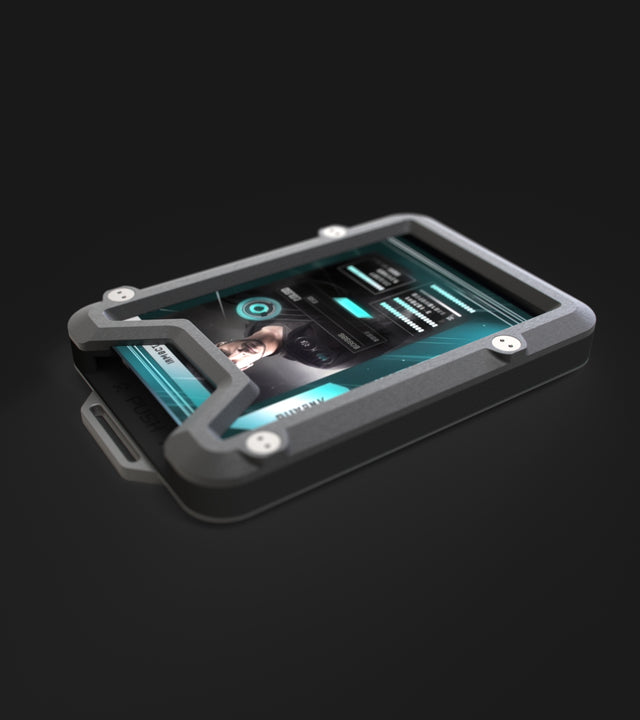 bullet
4 CARDS HOLDER
The inside compartment holds up to 4 payment cards.
bullet
KEYCHAIN LOOP
A convenient cutout to attach a lanyard or a keychain loop.