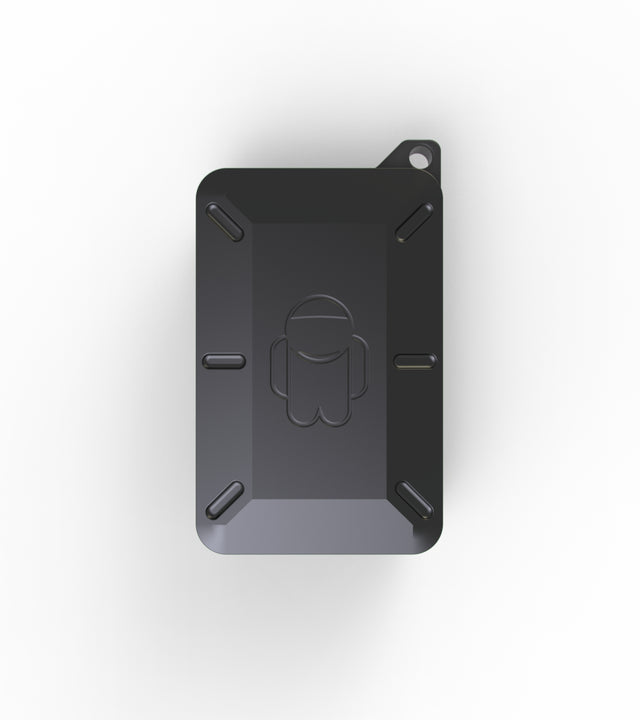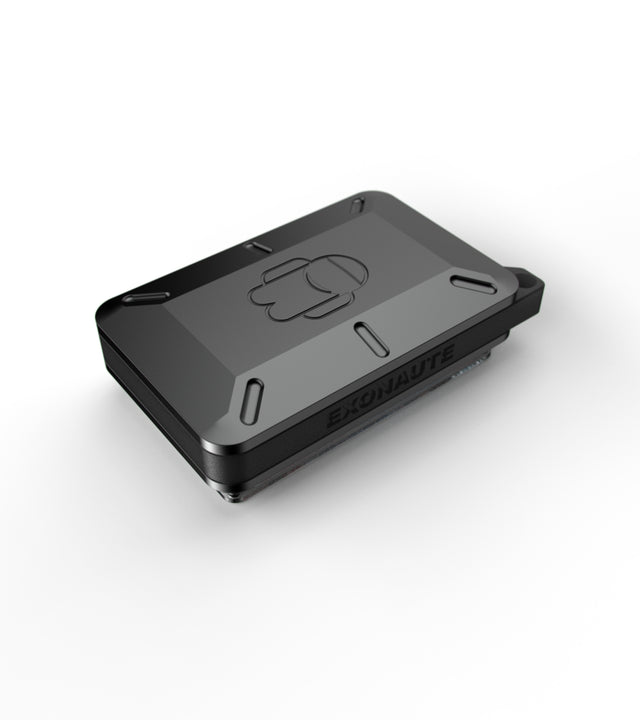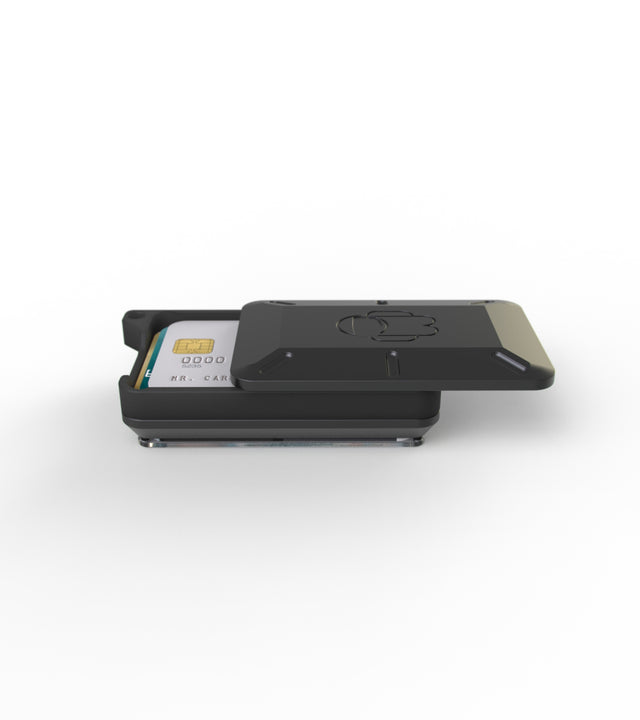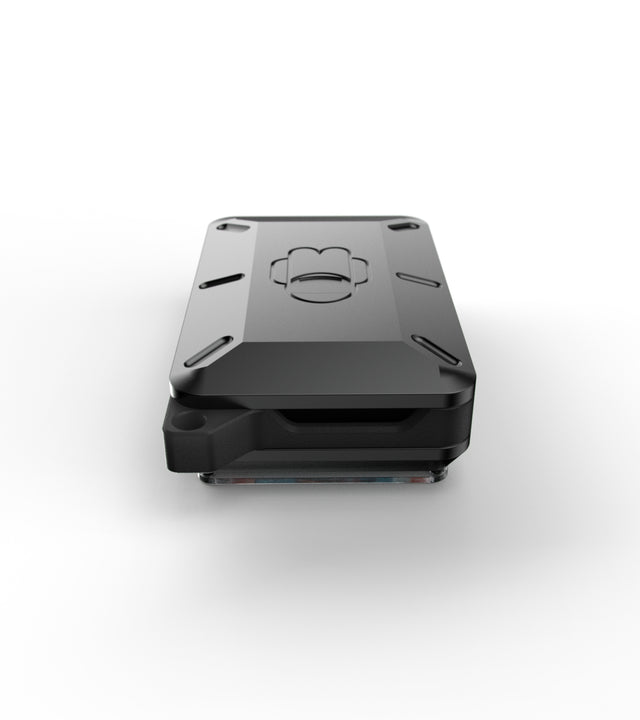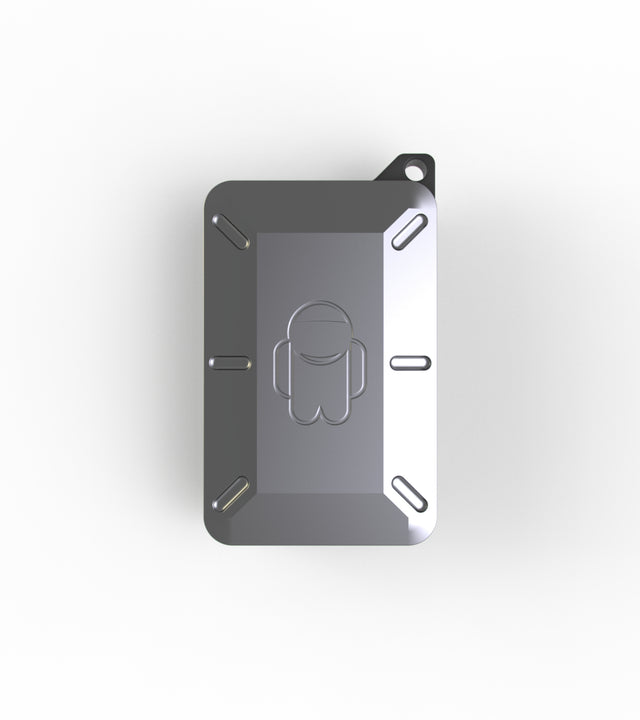 Made from solid aluminum and glass-filled nylon for maximum durability, Capsule will last a lifetime. It includes a 2mm thick polycarbonate window ID Badge Holder that allows you to identify yourself quickly and easily, encouraging efficient living on the go. Plus, its RFID Blocking technology blocks out all unwanted radio signals to protect your identity, while its AirTag holder makes it easy to keep track of your wallet if it goes missing.
*AirTag not included.
SLIDING COVER
Open the wallet at the touch of a finger. With builtin magnets, the top cover slides smoothly to give you an easy access to your cards.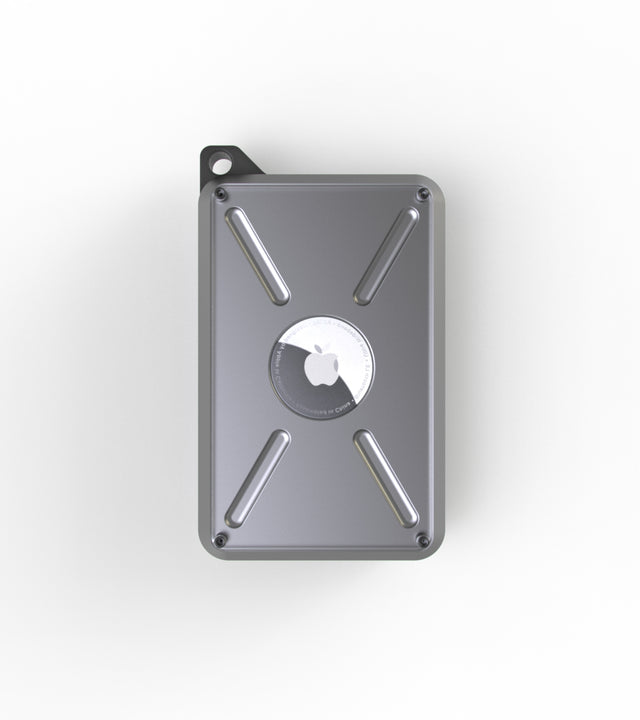 ID WINDOW
Your ID card is always accessible and well protected behind a 2mm polycarbonate window.